Helensvale Muay Thai Kickboxing Classes
Melt Calories. Get Fit. Have FUN! That's What Our Classes Are All About!
Southern Cross Martial Arts' Muay Thai Kickboxing classes are a structured workout that teaches traditional Muay Thai Kickboxing techniques directly from Thailand as well as many practical self-defence techniques.
The Muay Thai Kickboxing classes in Helensvale are an energetic cardio workout to music that combines high intensity methods of boxing, Muay Thai and kickboxing into a challenging, fat-burning session that's unlike any workout you've ever seen.
GET FIT! HAVE FUN! GAIN CONFIDENCE! LEARN SOME GREAT SELF-DEFENCE MOVES ALONG THE WAY!
Southern Cross Martial Arts is proud to be associated with, and accredited by, the World Champion producing Black Dragon Kai Combat Systems. Our Senior Thai trainer is a woman with over 20 years experience in Kickboxing and Fitness training. All of our instructors are experienced and qualified martial arts and fitness trainers, holding the requisite Nationally Recognised qualifications.
With each new Muay Thai Kickboxing class at Southern Cross Martial Arts, our experienced instructors will whip you into amazing shape and prepare you for anything. But our Muay Thai classes give you so much more than an amazing full-body workout and serious self-defence skills In fact, our Muay Thai Kickboxing classes offer countless benefits, such as:
Your self-confidence will skyrocket as you master powerful self-defence moves
You'll enjoy a reduction in your daily stress levels
Your fitness levels will be off the charts
You'll develop sharp concentration skills and improve your focus
Experience undying energy that keeps you going all day long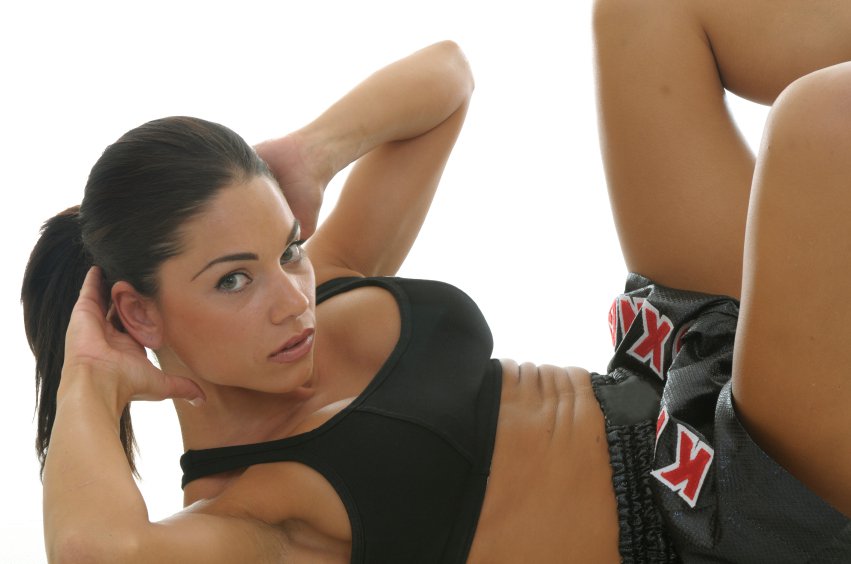 KICK YOUR WAY INTO THE BEST SHAPE OF YOUR LIFE WITH SOUTHERN CROSS MARTIAL ARTS IN HELENSVALE
Why wait? Get into the best shape of your life with Southern Cross Martial Arts' Muay Thai Kickboxing classes. Just fill out the short form on this page to get all the information you need to get signed up immediately!
Helensvale's only state of the art Martial Arts Facility